BDR's Annual Profit Coach Fishing Trip is coming soon!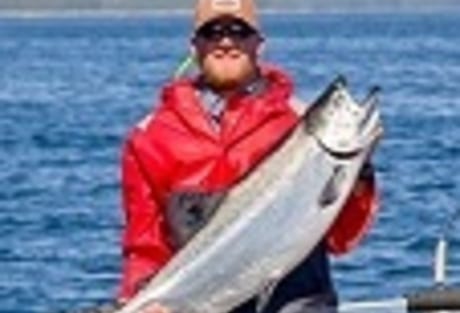 We're getting excited about our upcoming fishing trip! Every August, we go with some of our clients to fish the coastal waters of Canada and return loaded with salmon and halibut. It's a lot of fun and a great time to celebrate business successes and share future ideas. We can't wait until August!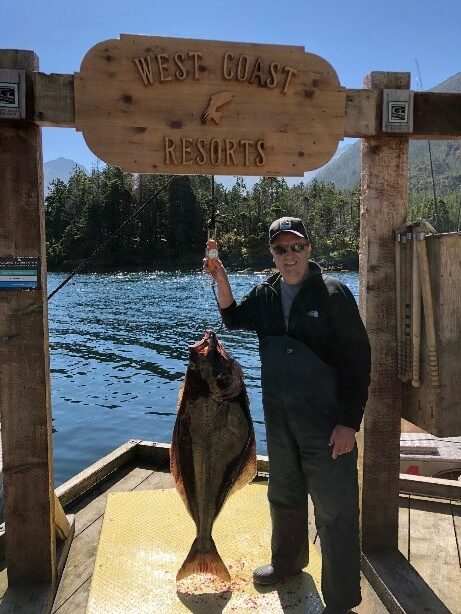 Find out more about this eagerly anticipated event here!