Attendees learned how to build successful sales programs at Commercial Maintenance Sales!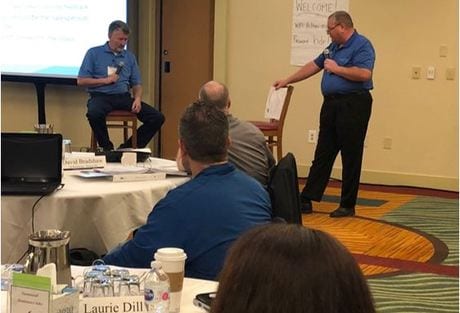 BDR recently delivered its latest Commercial Maintenance Sales class in Seattle, WA.
At Commercial Maintenance Sales, attendees learned how to capture high-margin negotiated commercial replacement sales, which is accomplished by creating strong, loyal customers through service relationships.
This workshop was full of interactive exercises and skills practice of the real world skills students need to succeed in the Commercial market.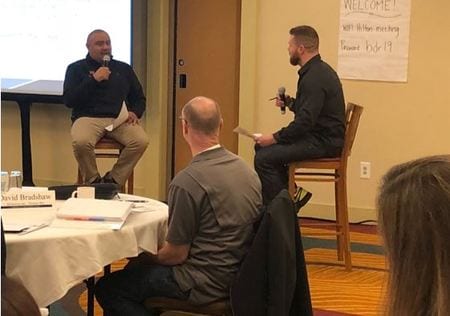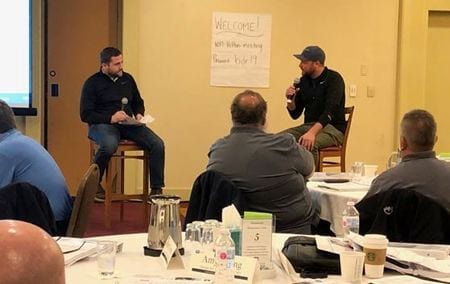 Hear from some of our attendees about what they loved about Commercial Maintenance Sales:
"I loved the structured roadmap that I can follow to be successful and profitable."
Doyle Wells, AirCo
"…It was by far the best class I have ever attended… from any class… You guys really made the class interesting …I haven't been this recharged in a long time."
Randall Trogdon, Charlie's Tin Shop
"What I liked most about this class was the high level of interaction."
Ryan Stewart, Henry Heating & Cooling
"I enjoyed the structure of the sales process."
Robb Ginn, Day & Night Air
Click HERE to check out our upcoming BDR University workshops for 2019!