Attendees learned how to build successful sales programs at Commercial Maintenance Sales!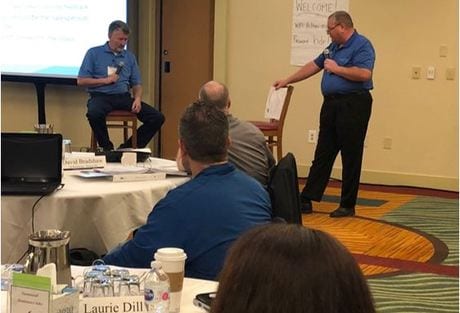 BDR recently delivered its latest Commercial Maintenance Sales class in Seattle, WA.
Attendees learned how to capture high-margin negotiated commercial replacement sales, which is accomplished by creating strong, loyal customers through service relationships.
This workshop was full of interactive exercises and skills practice of the real world skills students need to succeed in the Commercial market.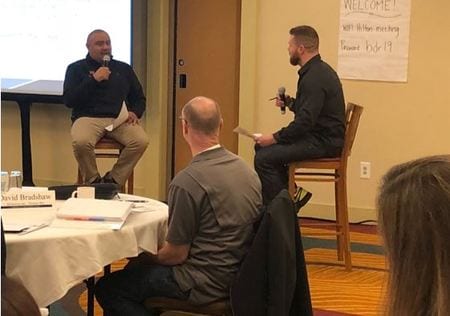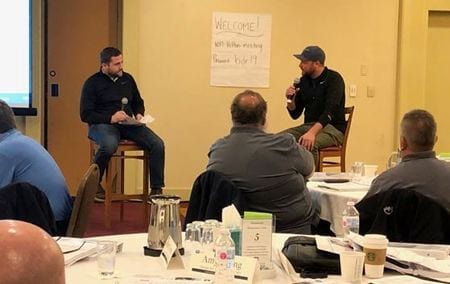 If you'd like more details on upcoming events, click here.