Attend Profit Launch to create an actionable business plan to set the course of your future.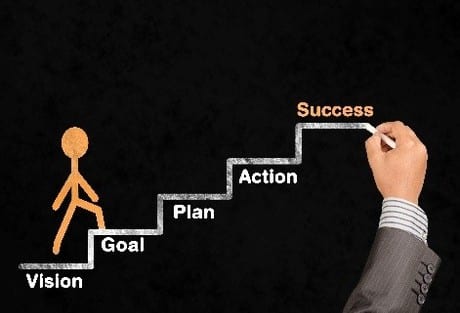 Profit Launch is taking place on February 7-9, 2018 in Seattle, Washington!
Profit Launch is BDR's exclusive business planning workshop that helps contracting companies from across the nation develop a comprehensive business plan encompassing all departments, front office and back office operations, marketing, advertising, sales, service and leadership development. At the end of this 3-day session, each company leaves with a complete, printed business plan that will drive their profits and growth for years to come.
At this powerful and motivating session, you will work side-by-side with the Profit Coach and Support Team to build your five-year strategic business plan. After 3 days of intense instruction and application, you will take home a completed business plan.
Sound like a class you could grow from? Register now for the February 7-9 session in Seattle, WA! Registrations for our other sessions are coming soon.