Attend BDR's business accounting workshop to master your company's financial information!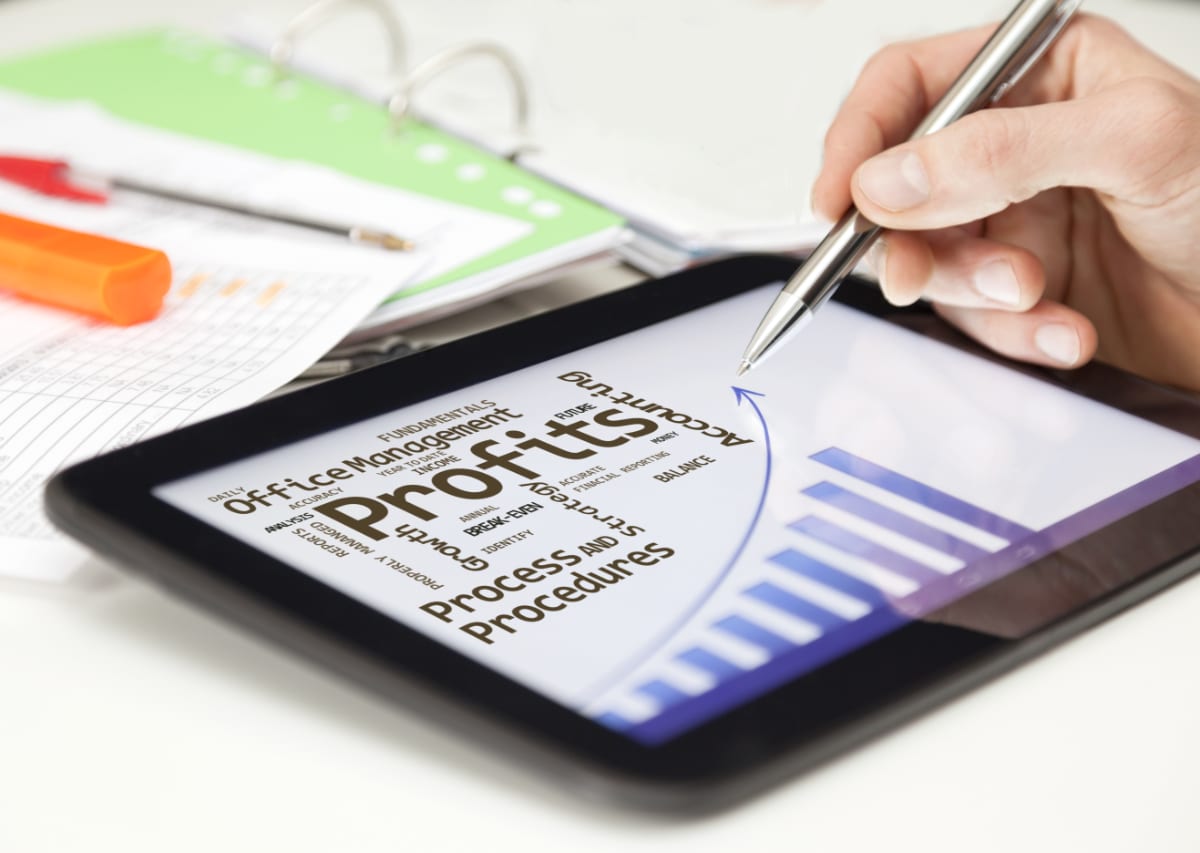 Learn how to improve your financial understanding as well as bridge the gap between Management and your Accounting Team at BDR's Accounting & Office Management workshop on May 14 – 15 in Raleigh, NC!
This workshop is designed to educate owners and bookkeepers on the fundamentals of accounting and office management by reviewing the proper methods and procedures of accounting – includes general ledger maintenance and financial reporting.
Attendees will work through specific exercises that apply the processes and procedures needed for accurate financial reporting. They will learn to properly manage an administrative department by gaining a clear understanding of how to:
Create financial reports
Understand the processes that support it
Identify areas of opportunity thereby increasing the dealers' ability to attain double-digit net profit
Lay a strong foundation for future growth
"Finally feel like I can undersand the balance sheet and what it is telling me. The trainer brings it into focus. It is definitely the most I've ever gotten out of a class. I feel like I have a much better understanding of the entire picture. To be honest, I really had no clue what the balance sheet was telling me or how missing the benchmarks in the P&L were affecting me. But I have a much clearer picture now."
Charles Grimes, Charcool Heating & Cooling
Sound like something your team can benefit from?
Click HERE to register for Accounting & Office Management!