Achieve accurate and timely financial reporting by attending BDR's QuickBooks workshop!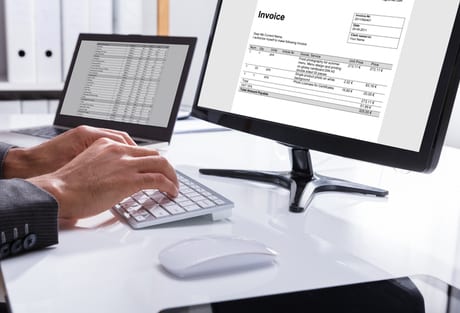 Are you getting accurate and timely financials?
QuickBooks for Contractors teaches attendees how to apply the popular QuickBooks accounting software to the contracting industry. We will empower you with an understanding of how to maximize QuickBooks for your company.
By attending, you will learn how to properly maintain your accounting information so you can use this vital reporting to reach your business goals. This two-day, interactive workshop will give Owners and Bookkeepers a clear understanding of how to properly use QuickBooks.
Accurate and timely financial reporting is key to your company's health and prosperity!
The workshop will provide customer service and communication training to help them deliver 360° of Trust with both internal and external customers.
If you'd like more details on upcoming events, click here.