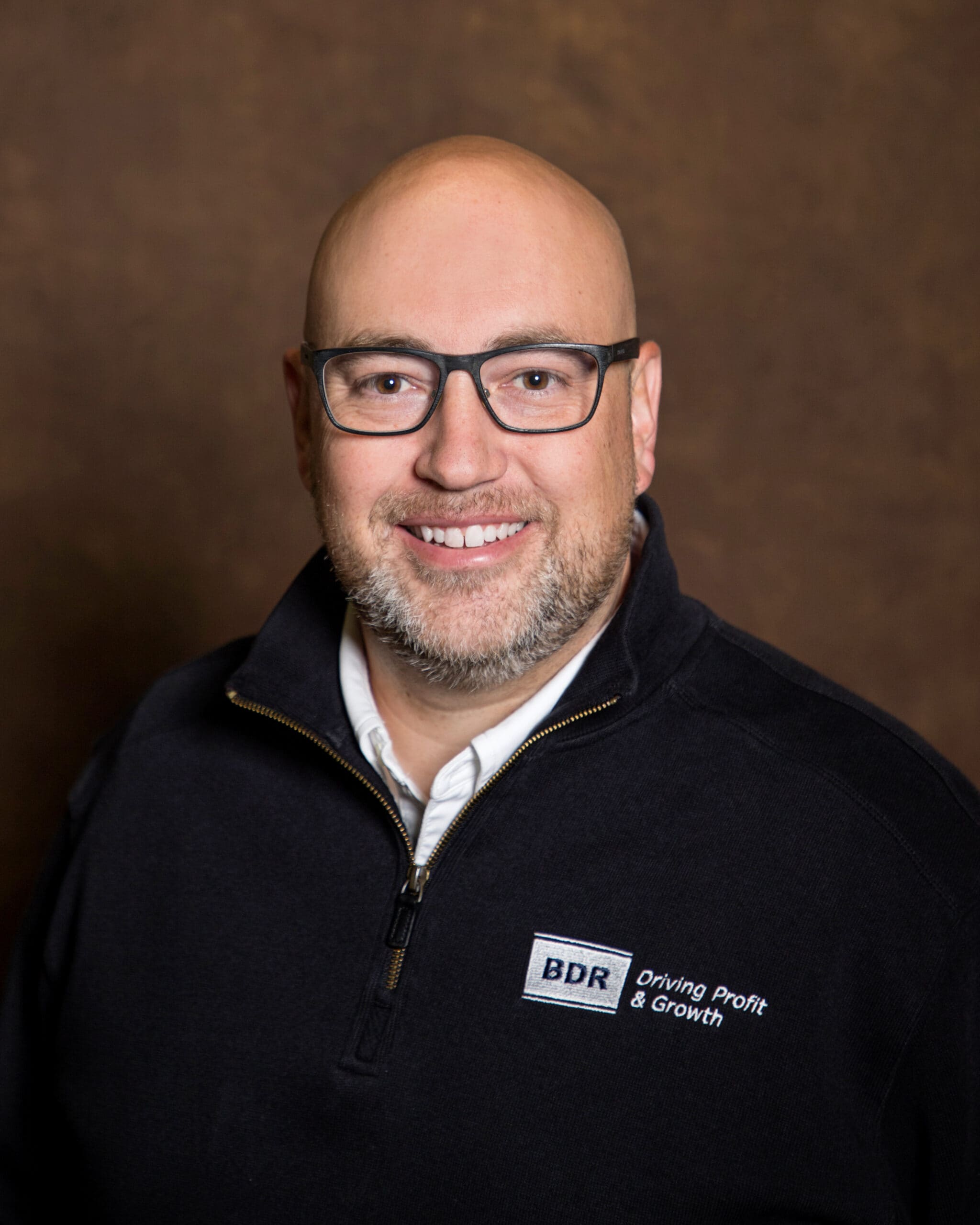 Trevor Eaton joined BDR as a Financial Coach in June 2021. Trevor has over ten years of accounting experience, with over six years in the HVAC industry.
Trevor was introduced to BDR through training. He used that training to restructure his company's financial statements to allow the leadership team to use them as a management tool. As often happens in a growing company, Trevor became accustomed to jumping in and helping where the company needed him. His role included sales where he sold over $300,000 in his first year. He also filled in as a Service Manager and helped to transition the company to using ServiceTitan as their dispatching software. Eventually, these positions were filled with full-time staff, and he was able to focus once again on the office side of the business. The knowledge that he gained during this time helped him to develop better office systems to support the revenue producers.
Trevor understands the growing pains that come from an expanding business. He helped take the company he worked for from 15 employees with $3 million in revenue to 45 employees with annual revenue over $15 million.
Trevor became a Financial Coach to help others understand their financials and find the hidden knowledge that they contain. These pockets of wisdom don't easily show themselves. A CPA or attorney might not be looking for them, but a business owner can learn to understand what the financials are telling them and truly be able to take control.
Certifications & Accolades
Acuity Institute – Change Management Professional
View Other BDR Team Members