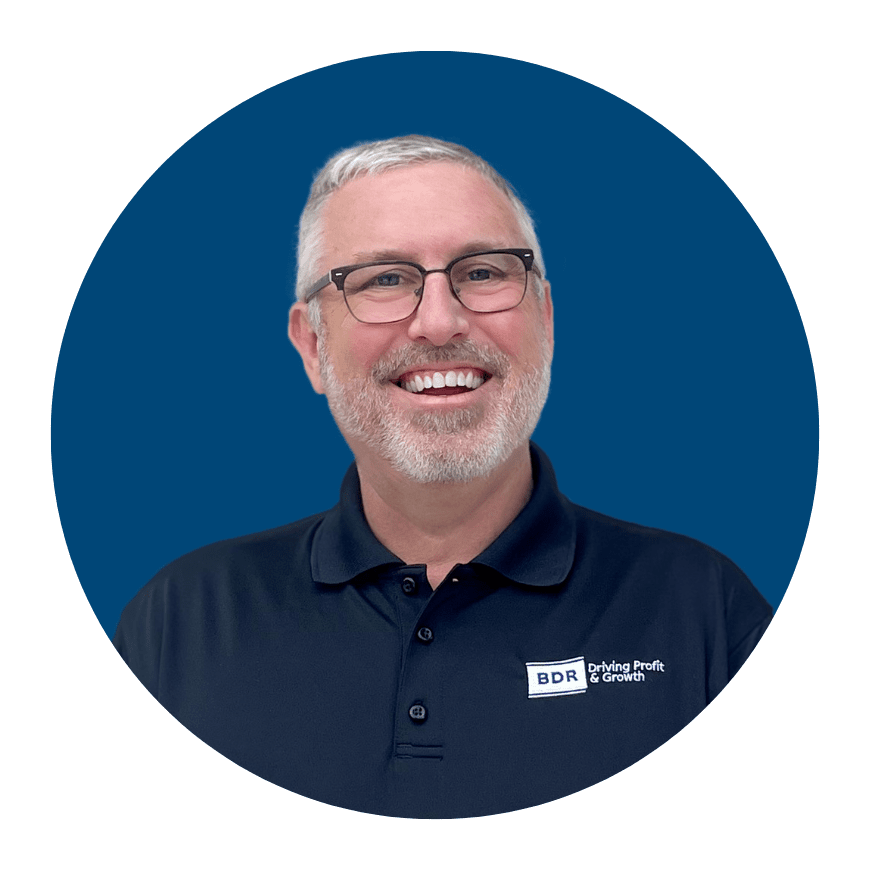 Certifications & Accolades
OSHA – 40-hour Construction Safety & Health
North American Technician Excellence (NATE) Technician Level Certified
The John C. Maxwell Team – Leadership
Golden Key International Honour Society Member
Acuity Institute – Change Management Professional
Jason brings an incredible body of work and success in the plumbing and HVAC industries to benefit BDR's clients. Before joining BDR in 2023, he built a 33-year plumbing and HVAC career, beginning as a plumbing service technician.
From there, Jason's industry career path takes a unique turn. He became the protégé of a billionaire plumbing entrepreneur who bought poorly performing plumbing franchise outfits and turned them around for sale. He leveraged the opportunity into phenomenal results spanning more than three decades and nine companies in eight different states, with entirely diverse product & market requirements.
He has held senior management roles, including operations manager, general manager, and VP of operations with P&L responsibility for 26 years. He has led companies ranging in size from $500,000 to $30 million in annual revenue. Jason spent five years as a turn-around specialist, fixing underperforming businesses. He also has considerable experience preparing companies for sale, executing acquisitions and sales, and leading transition teams through purchases and sales. "You have to know and love your numbers."
Due to his career path, Jason has amassed considerable experience in various technologies in the industrial, commercial, and residential plumbing and HVAC markets. He is well versed in pipefitting, sewer, drain cleaning; in-house residential bath and kitchen remodeling; boilers; geothermal; steam systems; cooling towers & cooling loops; and heat pumps. Jason has extensive experience with "Trenchless Technologies" (pipe lining & pipe bursting). He has successfully integrated this high-margin category – from scratch – into no less than five companies he has led.
From 2019 to 2022, Jason found himself at a $1 million HVAC and plumbing company. He grew the business with the team he developed from nine to 85 employees, generating $13 million in sales in just 3.5 years. That represented a total of 1200% growth (115% per year) and never dropped below a 10% net profit – which is no small feat!
"I am a servant leader. My goal is never to run the business. I aim to develop the management talent around me to run the business."
View Other BDR Team Members