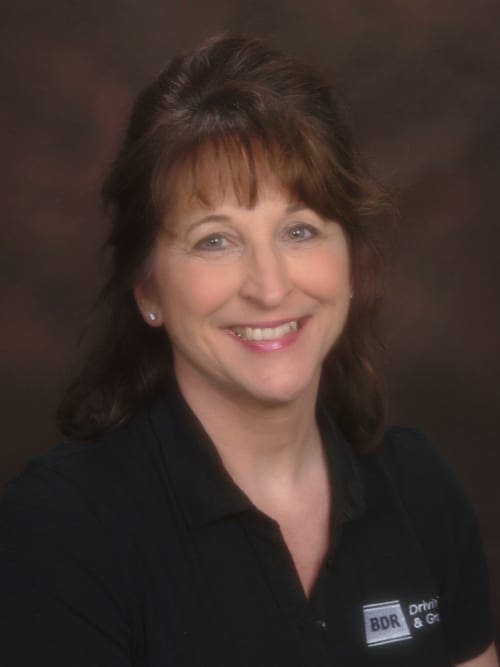 Brenda Burmeister brings with her over 20 years of accounting and management experience within the HVAC industry. Prior to joining the BDR Profit Coach team, she was a BDR client for 15 years.
Brenda has held multiple positions such as Office Manager and Controller. Her areas of specialty include Accounts Payable, Accounts Receivable, Job Costing Analysis, Progress Billing, Work in Progress, Dispatching. She has performed all payroll functions including certified payroll and human resources, and has been responsible for preparation of all data for Financial Statements & Analysis.
Throughout her more than two decades of experience, her accomplishments include computerizing the Accounting department and implementing processes and procedures, managing and developing Service Technician's mobile billing processes and procedures, and implementing inventory control processes and procedures including cycle counts.
Graduating as Manga Cum Laude, Brenda has a Bachelor's degree in Business Management and a Minor in Marketing.
View Other BDR Team Members